Raintree Nursery 2021 Photo Contest Winners!
Spring is right around the corner and the new year is well underway here at Raintree Nursery. We received a wealth of fantastic and inspired entries for the 2021 photo contest and to celebrate the end of winter and the beginning of Spring we're here to show off the winners!
Thanks to everyone that sent in fantastic stories and pictures of their favorite plants from around the country! We received so many photos it was a real challenge to decide which ones to go with. If you missed out this round, don't be shy this fall when the 2022 contest rolls around! See you then and keep on growing!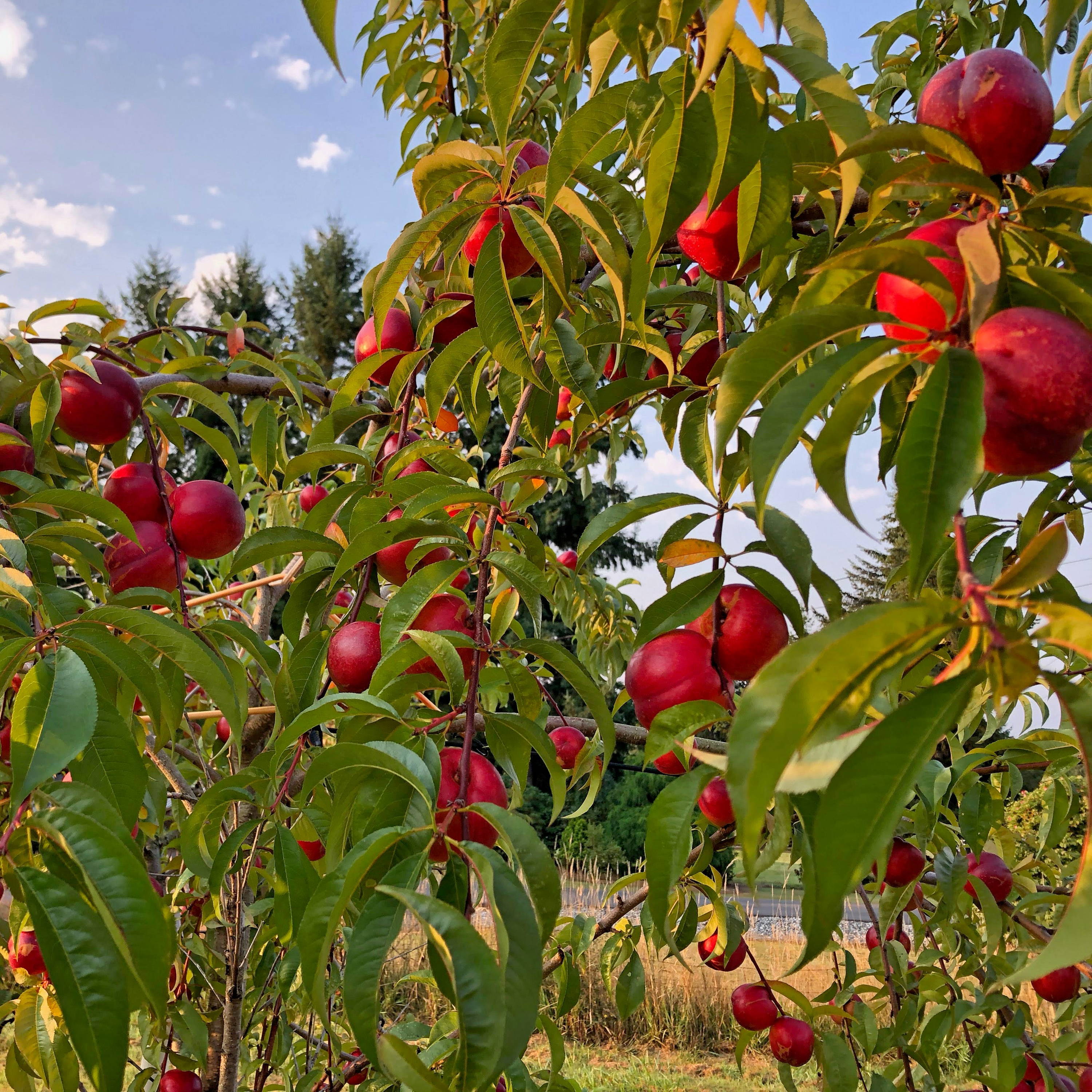 Name: Gary W.
Location: Monroe, WA
Submission: Hardired Nectarine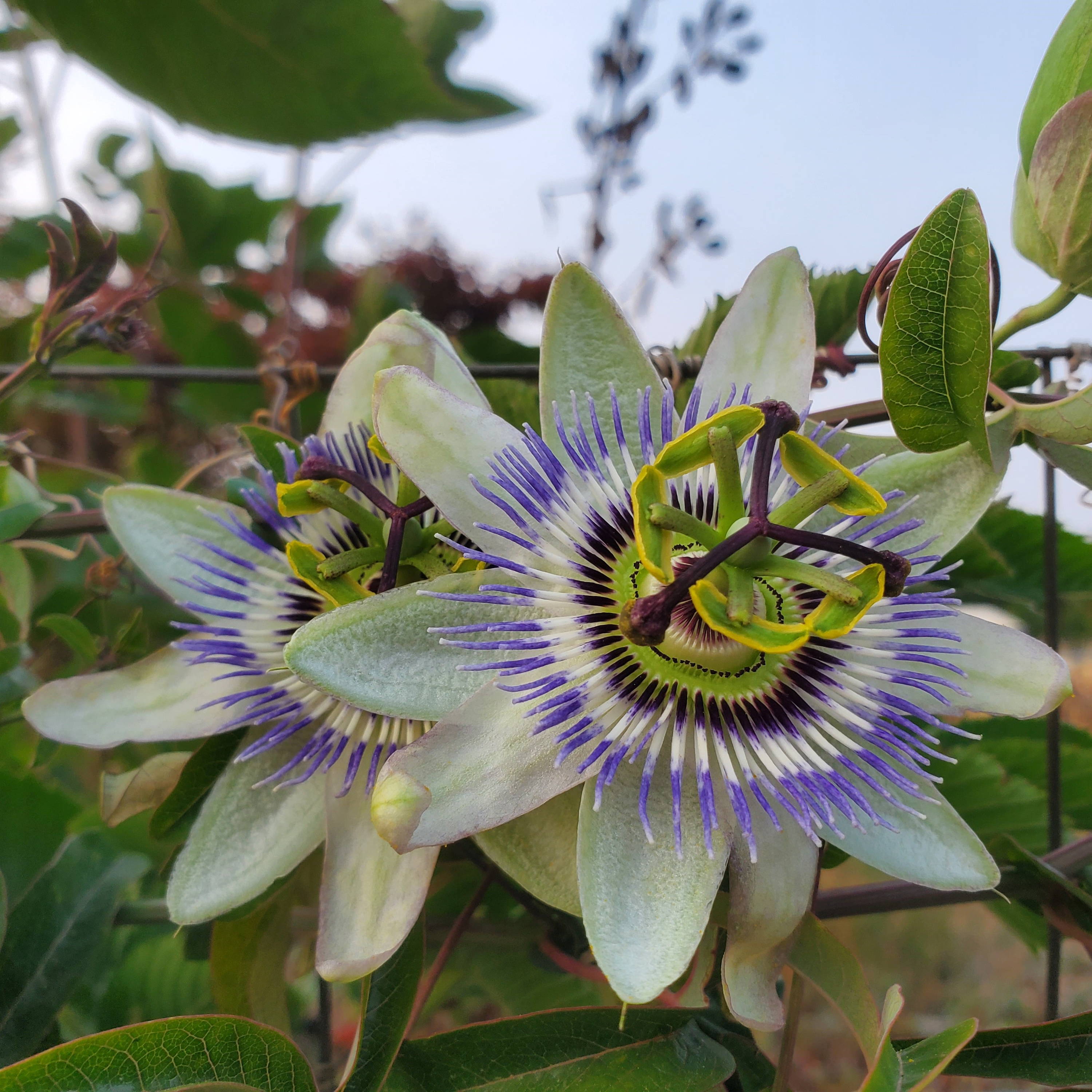 Name: Jaime B.
Location: La Center, WA
Submission: Bluecrown Passion Flower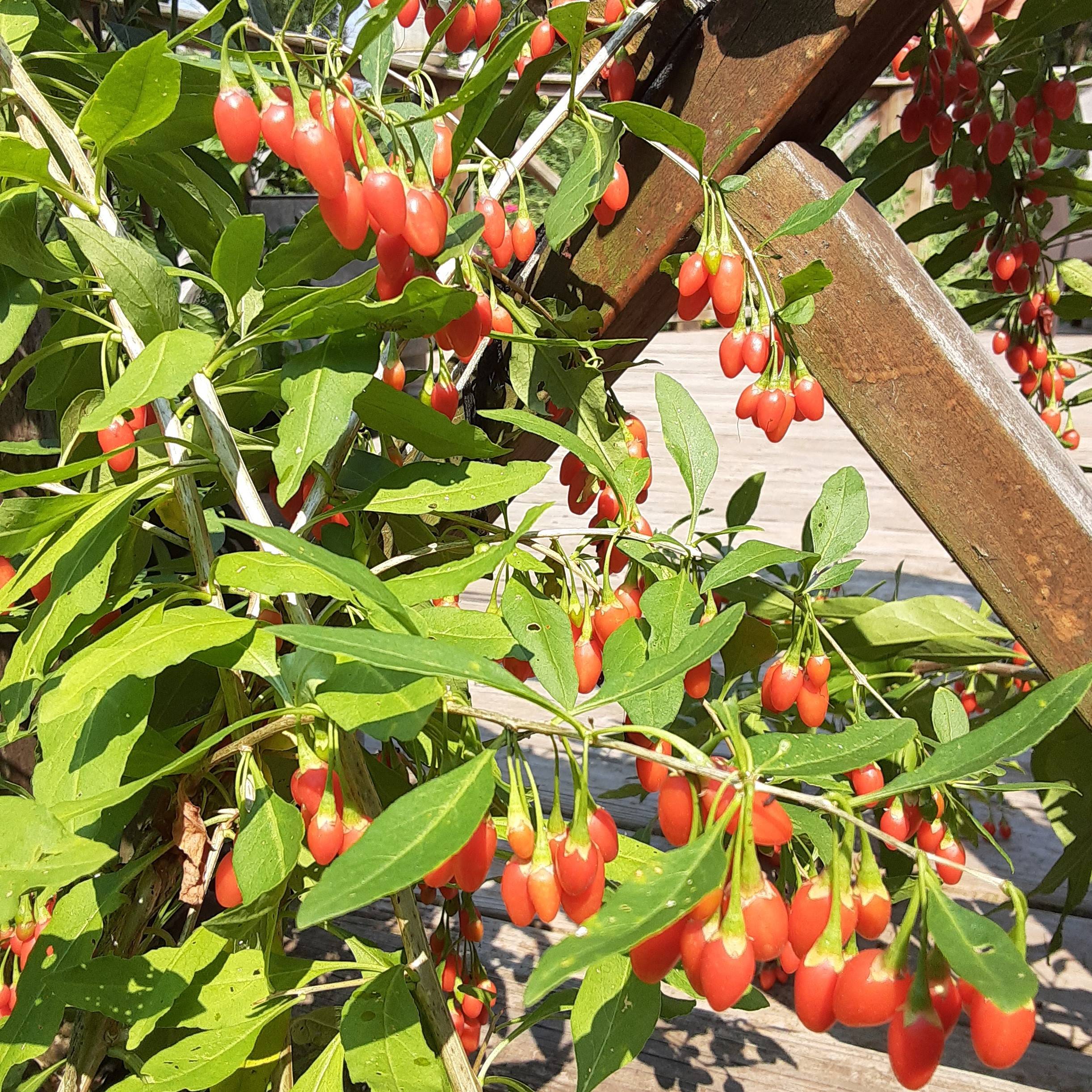 Name: Iris C.
Location: Lindale, TX
Submission: Goji Berry Vine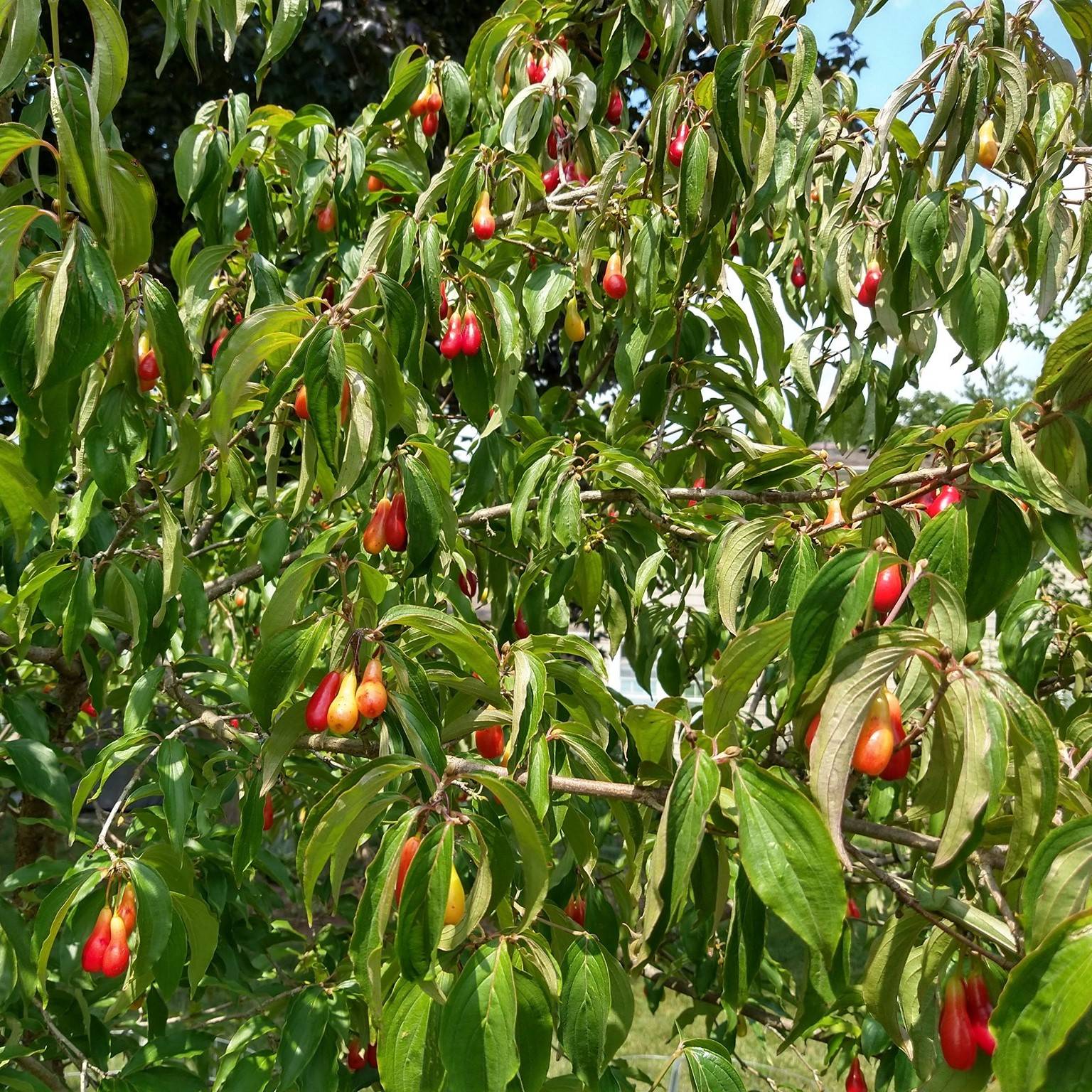 Name: Joe V.
Location: North Brunswick, NJ
Submission: Redstar Cornelian Cherry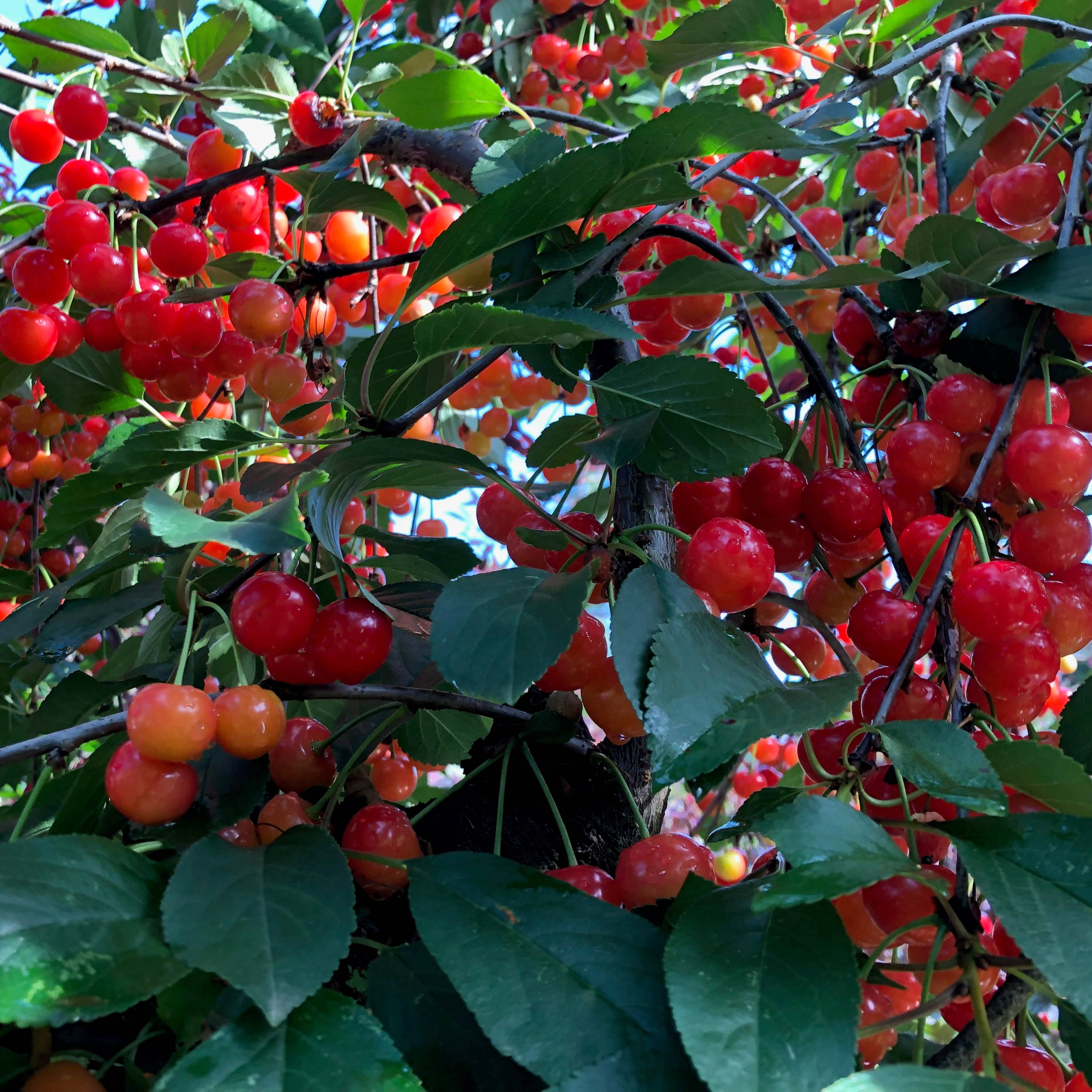 Name: Jane H.
Location: Tigard, OR
Submission: Surefire Cherries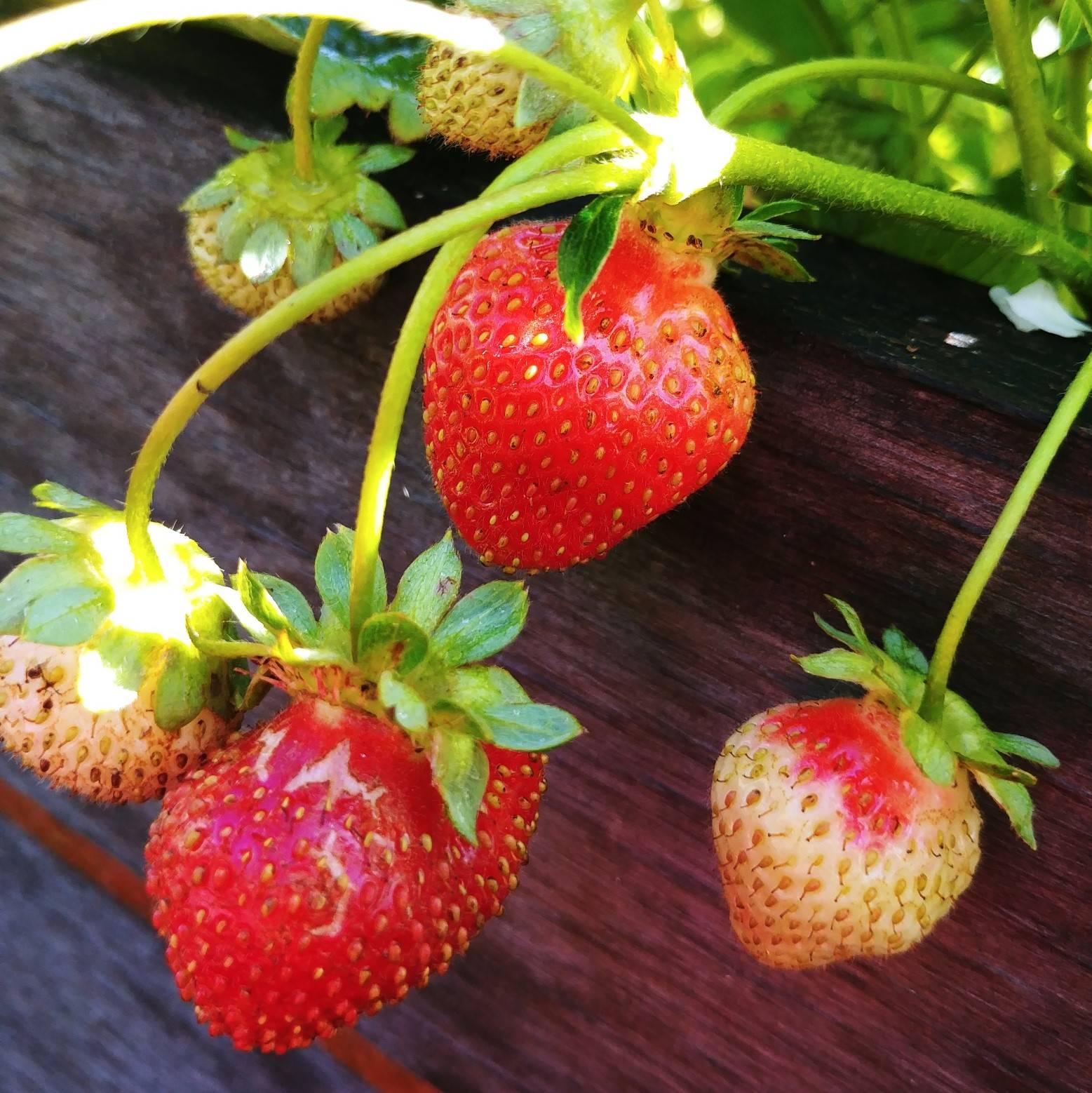 Name: Hey N.
Location: Whidbey Island, WA
Submission: Seascape Strawberries
Name: Rudy M.
Location: Carrols, WA
Submission: Pinot Noir Grape